Looking for Temporary or Permanent employment? We can help! Call us now on 07872 041247
Recruit 24 Seven are proud sponsors of Thetford Rovers F.C.
Looking for work? Please contact us now on 07872 041247
Welcome to Recruit 24 Seven
Recruit 24 Seven is a Thetford based Recruitment Agency that was established in June 2013. It specialises within the Commercial, Driving, Engineering and Industrial sectors, supplying numerous clients all over East Anglia with both temporary and permanent staff.
Should your business require any assistance in recruiting staff then please don't hesitate to contact us on (07872) 041247 and we will do our best to find the right candidate for you!
Should you require assistance outside of normal working hours then you can contact us on our 24 hour on-call number which is (07872) 041247.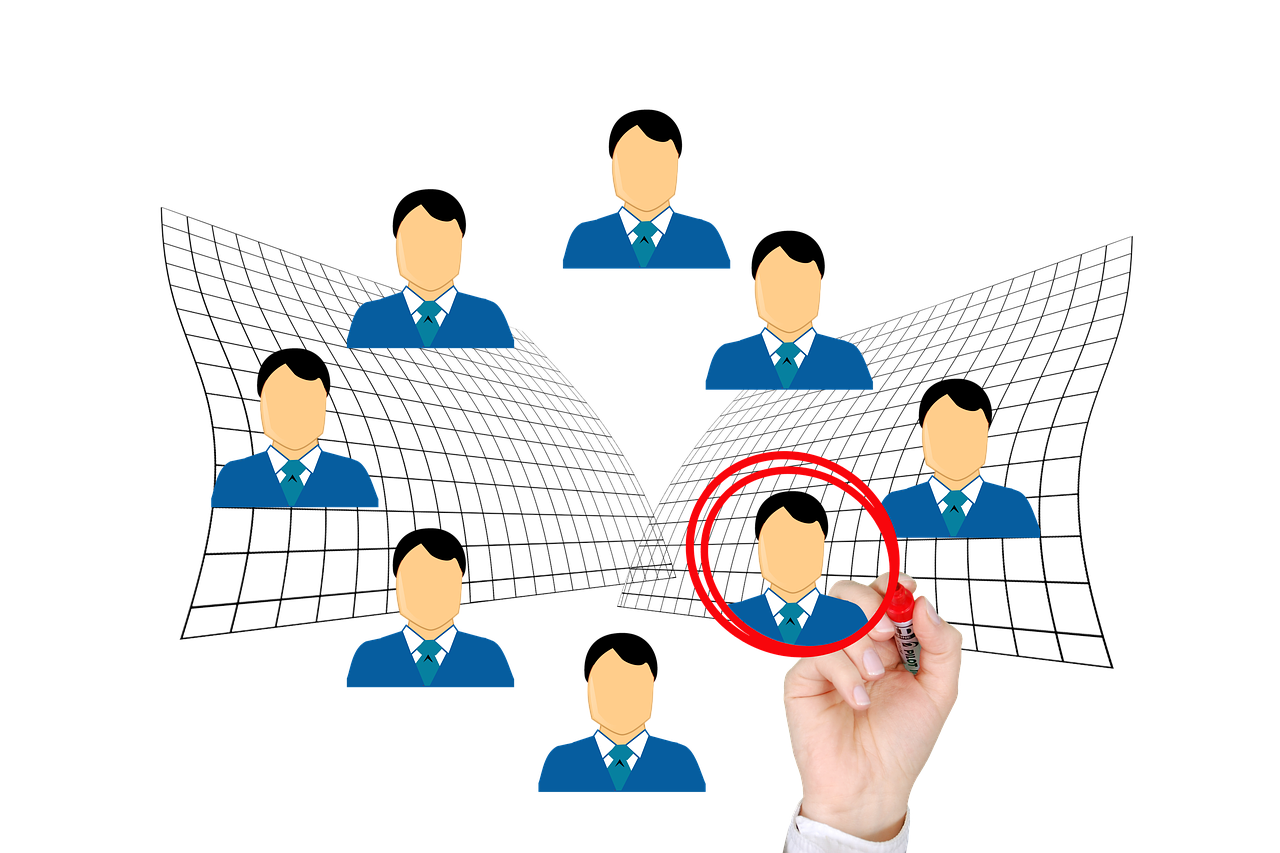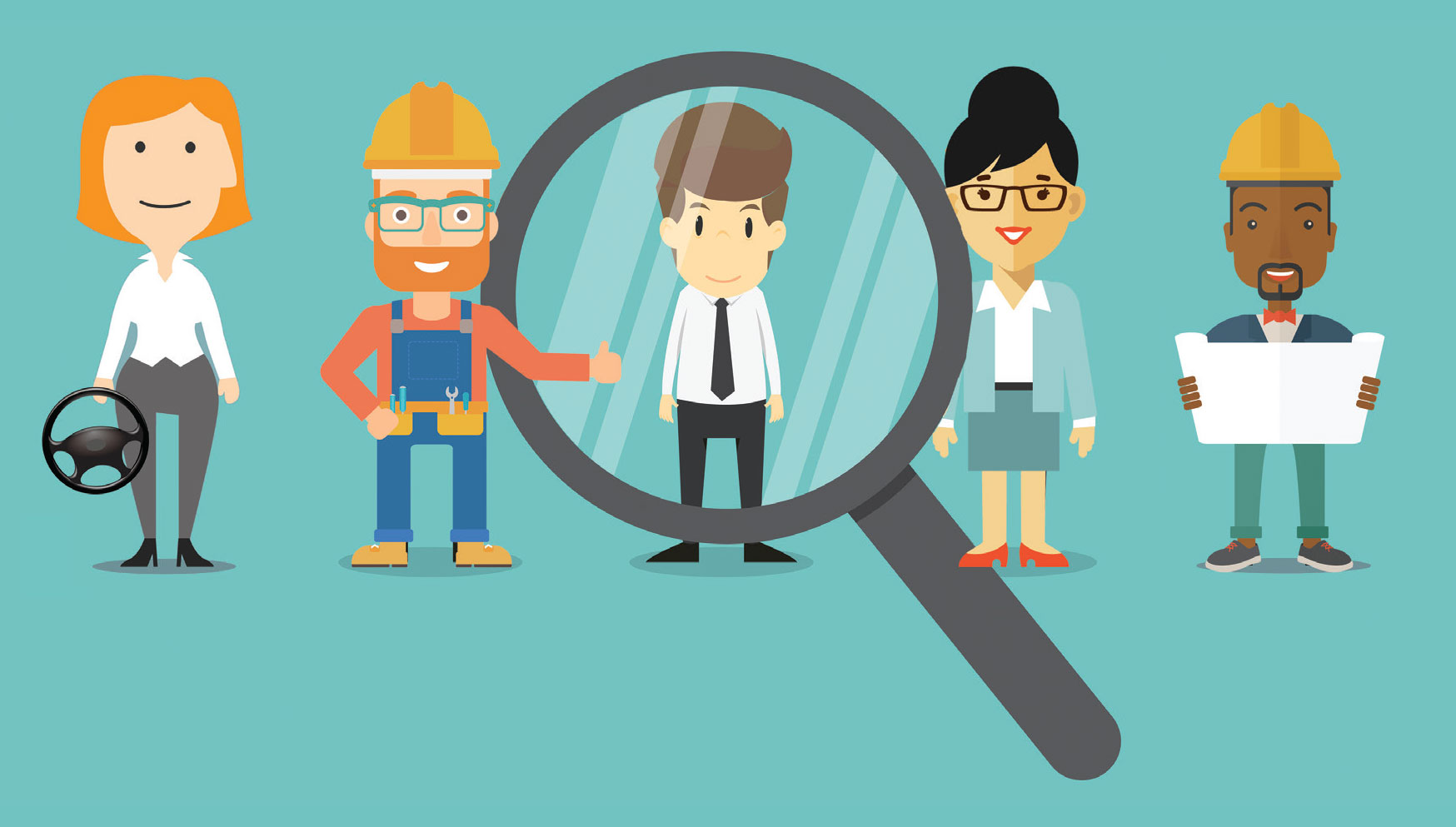 Need Workers?
We Can Help!
Call 07872 041247
At Recruit 24 Seven we specialise in Commercial, Driving, Engineering and Industrial sectors. We do also cover a wide range of jobs from many other sectors, and our experienced staff are always available to help should you have any enquiries about finding the right candidates for your job or the right job for your search.
Recruit 24 Seven takes great pride on our professional approach to finding a placement for the right candidate.
Don't delay and call today and we will help you in your search.
Call us on 07872 041247 now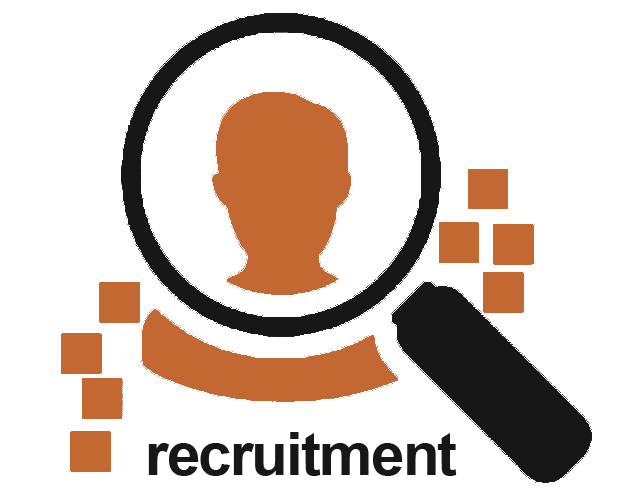 We specialise in these industries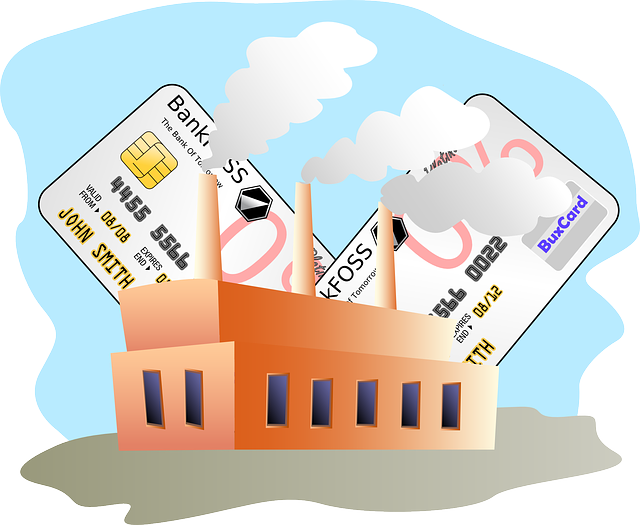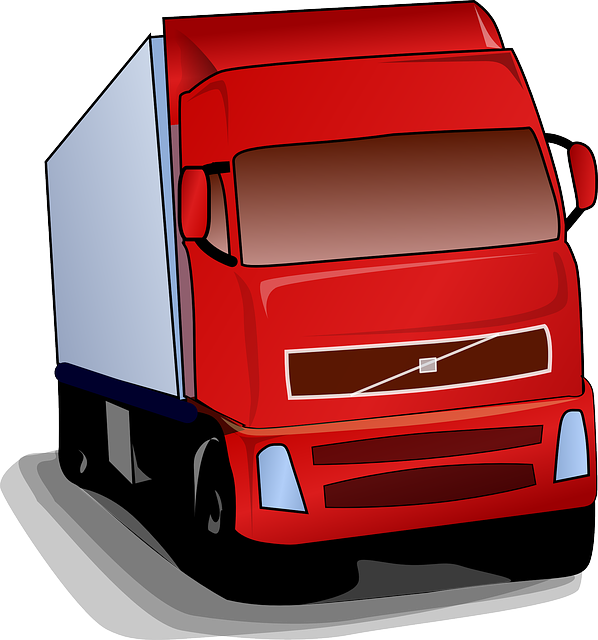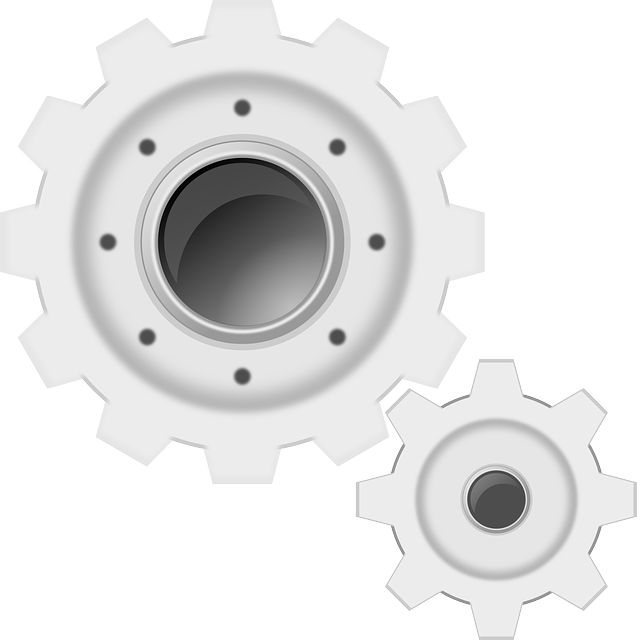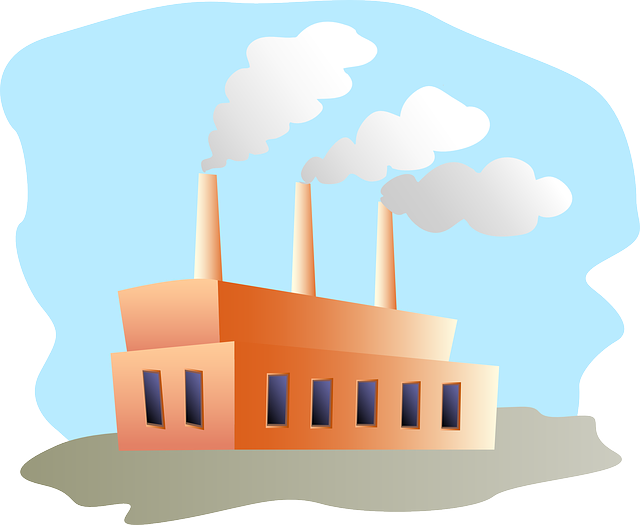 Second Floor,
1, Minstergate,
Thetford,
Norfolk
IP24 1BN
Company No: 08489391