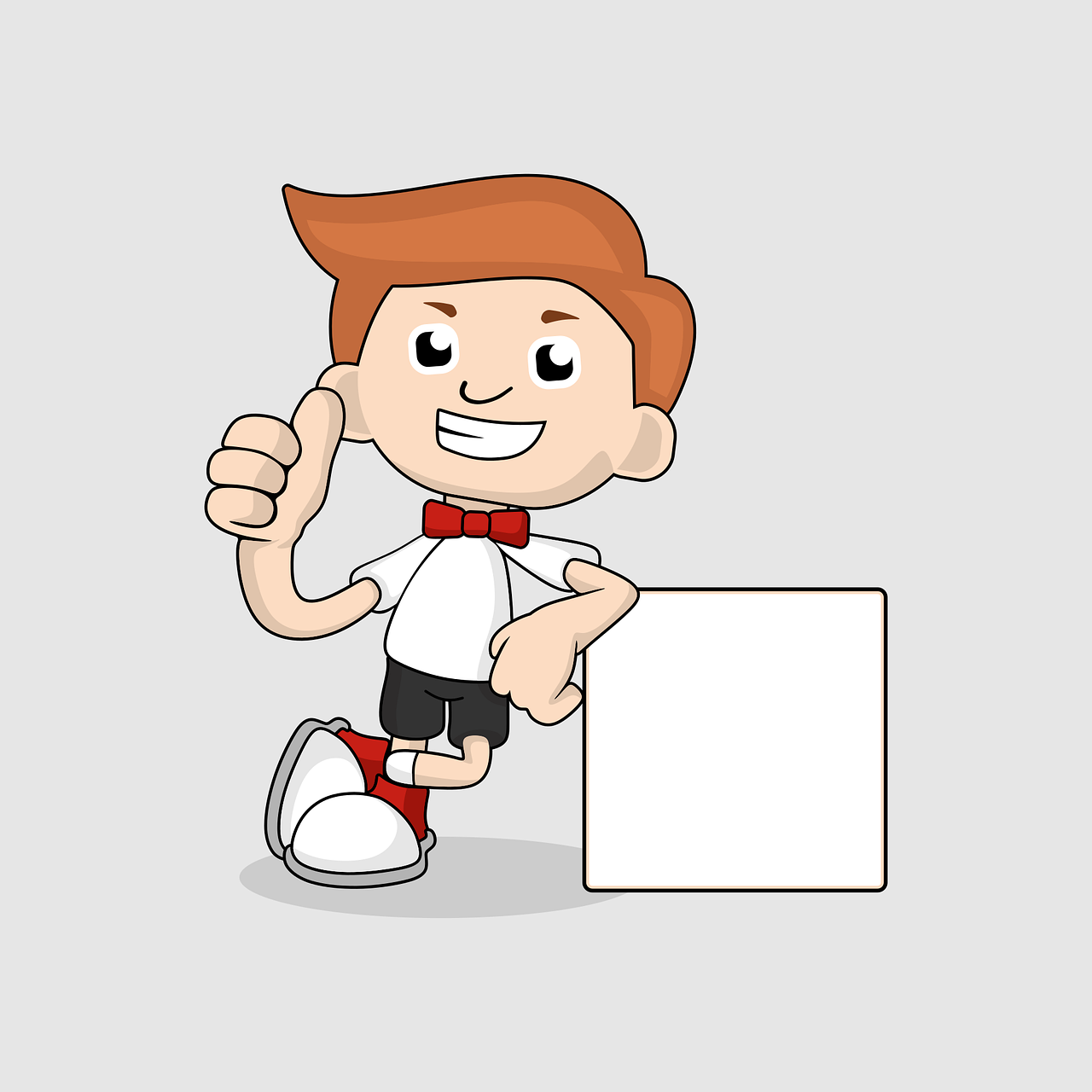 Matt Spencer
Co Director
Matt is a Co-Director of Recruit 24 Seven and has 18 years of experience within the recruitment industry. Matt is very "hands on" and relishes the every day to day challenge.
Matt has worked previously for an independent agency for 6 years and a national agency for 12 years and has a vast amount of experience mainly within the industrial and driving recruitment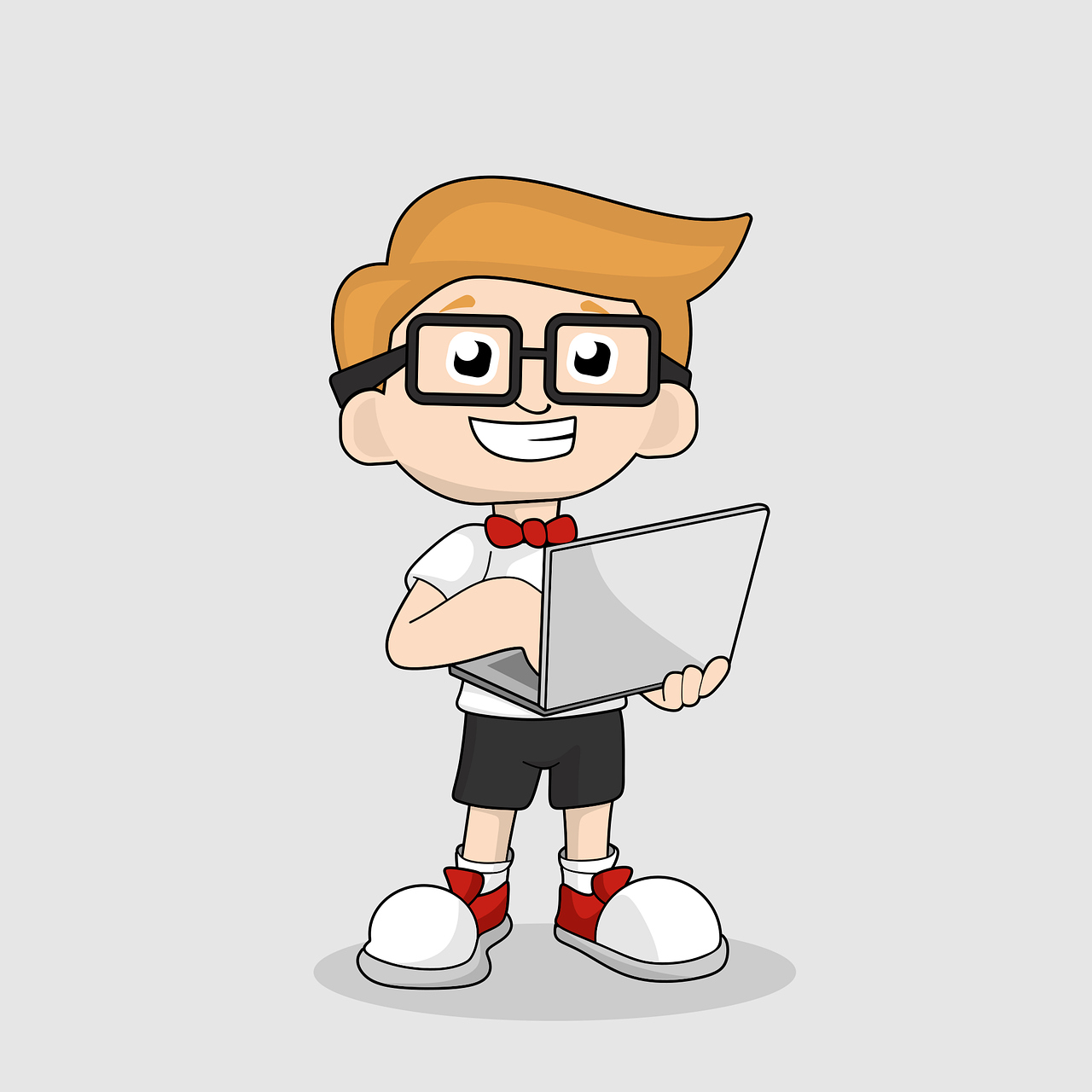 Simon Wicks
Co Director
Simon is a Co-Director of Recruit 24 Seven and has 12 years experience within the recruitment industry.
An individual who has previous experience in managing large volume factory contracts in the surrounding areas of Norfolk Simon is very much a "people person" and his great sense of humour puts him in good stead when liaising with both clients and candidates.
Recruit 24 Seven opened in June 2013 in Thetford and specialises in supplying Commercial, Driving and Industrial staff to various clients across the whole of East Anglia.
Matt Spencer and Simon Wicks who are Directors of Recruit 24 Seven have over 40 years experience between them within the recruitment industry and would relish the opportunity to help assist your company with any staffing requirements that you may need help with.
Alternatively if you are a candidate searching for temporary or permanent employment then please don't hesitate to contact Recruit 24 Seven in endeavouring to find suitable employment.
We are here to help!
Call us now on 07872 041247
Second Floor,
1, Minstergate,
Thetford,
Norfolk
IP24 1BN
Company No: 08489391